Classes
"I want to share how much I enjoyed and learned from Michael's class. The necessary technical data he began with was just the right touch of needed information. I appreciate that he did this without diving into the abyss of technical saturation. The workshop has given me much to practice and to ponder….." – Marlene, participant in a Michael Schoenholtz workshop
---
Posted on August 29th, by mspeditor in
Classes
.
Comments Off

on Mini-Workshop – Starlight in Eastern Oregon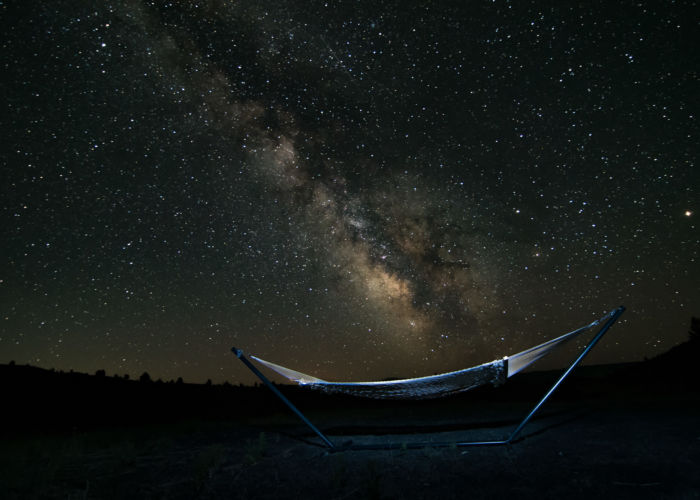 Date: 90 minutes on Friday evening September 23rd + 1 hour on Saturday morning September 24th.
Location: Spray, Oregon
Fee: $100 (includes dinner on Friday and breakfast on Saturday)
Join us far away from the city lights, at the PJ Ranch in Eastern Oregon's John Day River Territory, for a mini-workshop on photographing the Milky Way.
We will discuss where and when to see our very own galaxy, optimal camera settings, and how best to use Adobe Lightroom CC to coax the best from your images.
Class size is very limited, to enable quality interaction and guidance.
Note: Late September has a very good chance of being clear in Eastern Oregon.  If for some reason it's cloudy (or God forbid smokey), our 'Plan B' will be Light Painting.
If you're interested, please contact me for gear requirements, to sign up, suggestions for lodging, and for any other questions.
The basics:
Digital camera with a wide … Read More »
---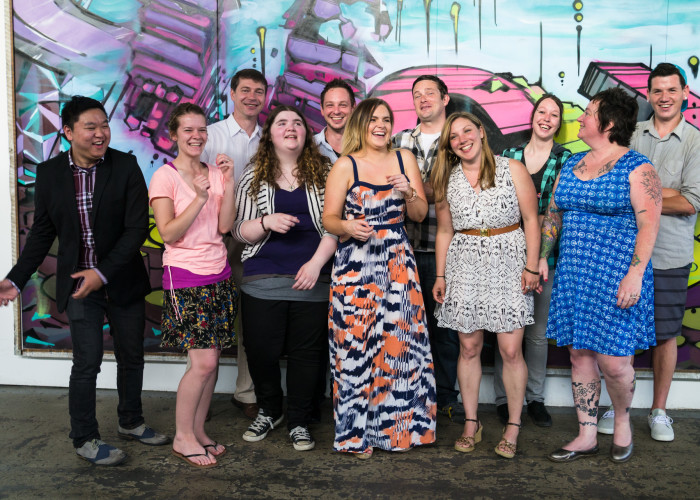 Great reconnecting with my my Fall 2011 students who just graduated from Mount Hood Community College's Integrated Media program. Last night was a portfolio show in Portland.  Some great work shown!
Here's wishing them all everything they wish for themselves.
---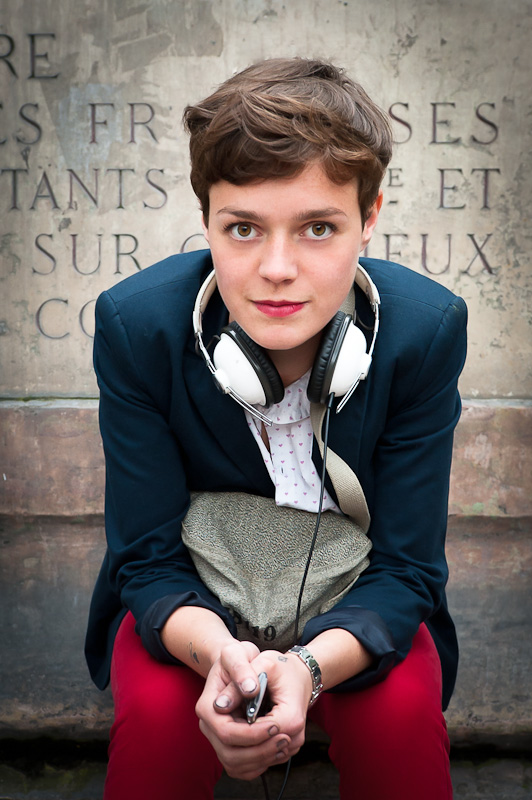 CAPTURE WHAT YOU SEE
Photography Workshops in Portland, this Summer
Group or Private 
 Street Photography  – Step out of your comfort zone, and capture people and places in a whole new way
Off Camera Lighting (Strobist)- Take studio-quality images using a Canon or Nikon speedlight
Adobe Lightroom 4 – An Introduction
Get your camera out of "Program Mode" – Don't let the camera be in charge!  Capture an image the way you see it!
Intro to iPhoneography – We have a great camera in our pockets!  Learn some new tricks!
Contact me for more details regarding rates and dates!
---
Posted on June 29th, by mspeditor in
Blog
,
Classes
.
Comments Off

on Street Photography in Portland, with Joni Kabana! Sept 28-30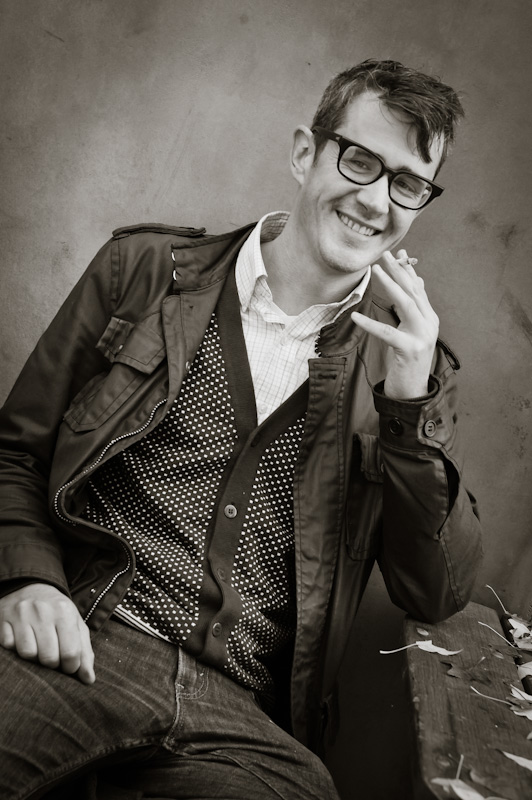 Hit the streets in Portland Oregon with Michael and Joni as they teach you how to approach subjects, deal with varying lighting situations, and capture compelling compositions.  Be a part of building a makeshift outdoor studio to capture portraits of people we meet along the streets!
This class is also great for anyone who is planning to travel to countries where language poses a communication gap, as techniques will be covered concerning communication sans words.
September 28-30, 2012       Home Base Location: Joni Kabana Studios |  17 SE 3rd Ave | Portland, OR 97214
Agenda:
Friday evening (7p-9p):  Meet/greet and go over tips for working on the streets, approaching people, lighting, composition and general preparation
Saturday (10a-?p): We hit the streets!  Splitting into different groups, Joni and Mike each take a team, and then switch after lunch.
Sunday (10a-5p):  We review our images. We talk about the experiences … Read More »
---
Posted on April 1st, by mspeditor in
Blog
,
Classes
.
Comments Off

on BC Workshop: Environmental Portraiture and Adobe Lightroom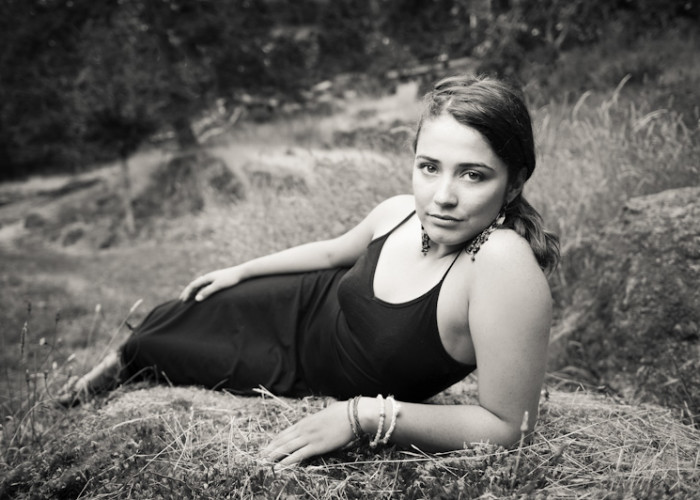 This course is an exploration of environmental portraiture; capturing people in their own habitat; where the setting is part of the story; and an introduction to Adobe Photoshop Lightroom 3/4, the editing tool of choice for many photographers. .
---
Posted on March 31st, by mspeditor in
Blog
,
Classes
.
Comments Off

on Street Photography – Amsterdam!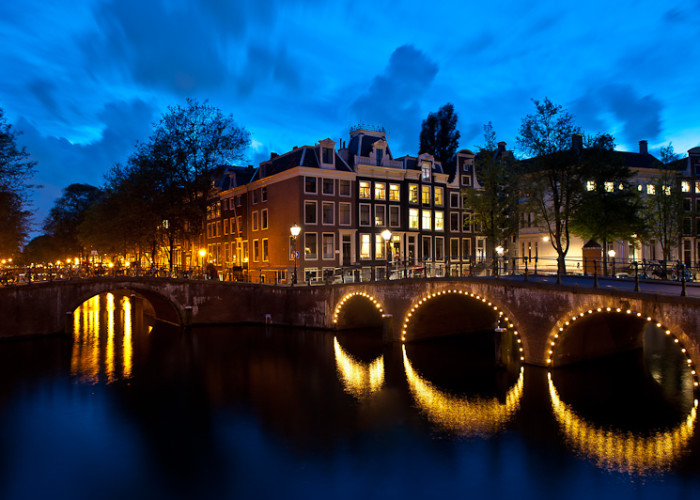 April 13-15, 2012 Street Photography in Amsterdam with the wonderfully talented Joni Kabana
---
Posted on March 30th, by mspeditor in
Classes
.
Comments Off

on Off-Camera Flash

In 2011, I taught Street Photography and Off Camera Flash (Strobist) for Northwest Center for Photography, home of Portland's i witness Gallery.  Summer 2012 classes to be published soon.  Check out their web site for other great offerings.
---
Posted on March 2nd, by mspeditor in
Classes
.
Comments Off

on Mt. Hood Community College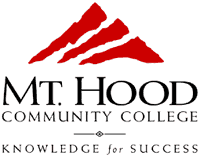 I will be teaching Adobe Lightroom 4 and/or Introduction to Photography at MHCC  for college credit this Fall.  Contact the college for more information.
---